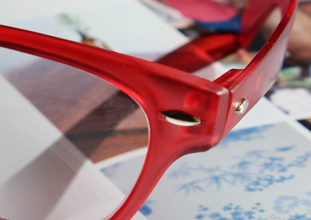 Quality
Before Your Eyes is the New Zealand distributor of the high-end German readers range, I Need You. This range is a leader in the demanding European readers market, meeting the exacting requirements of the German consumer. Now, local customers can readily experience the precision and quality that make these reading glasses so popular in Europe.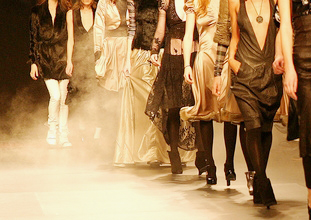 Fashion
The I Need You range takes its inspiration from the catwalks of Europe. High fashion styling reflects emerging eyewear trends, offering customers the opportunity to make their own fashion statement. I Need You unisex designs offer something for everyone. Choose your design and wear it with confidence!
Accessibility
Before Your Eyes is Auckland-based and able to respond promptly to all inquiries. Personal contact ensures that customers' needs are discussed and satisfied within a short timeframe. Products are guaranteed to be delivered safely and quickly, in flawless condition.